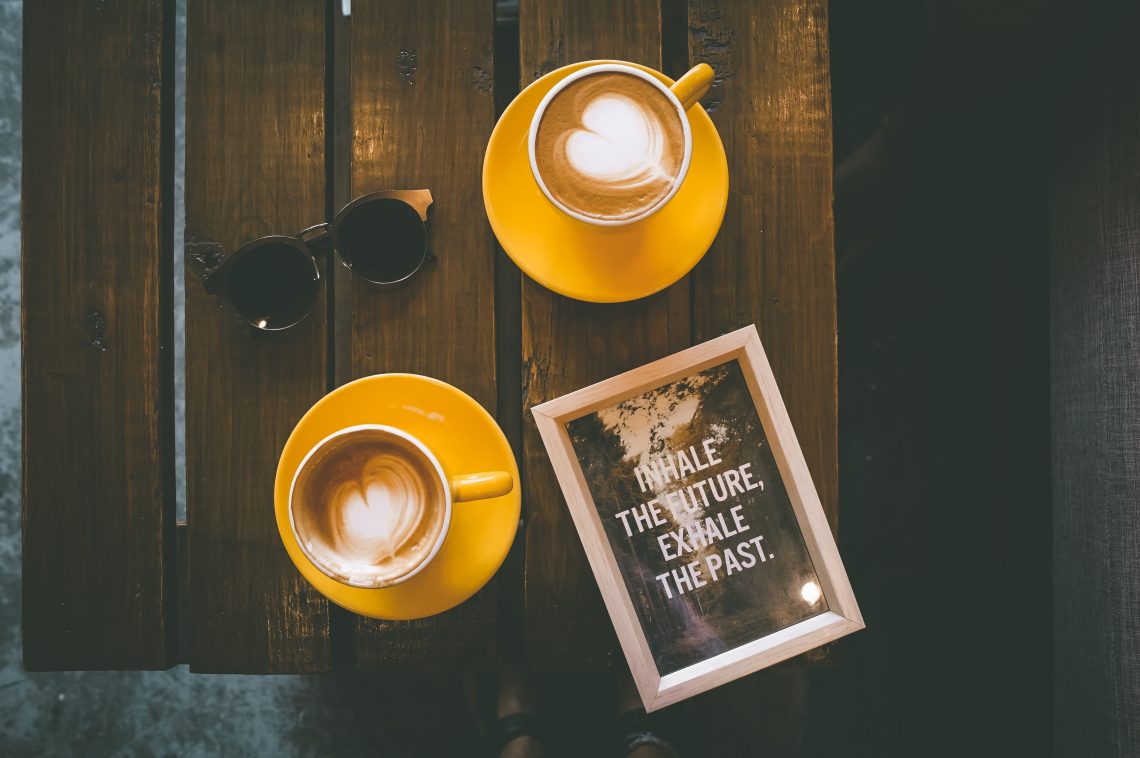 We believe in relationships. We believe in communication. We believe in a team. We believe in togetherness. We believe in growing and learning.
We believe that you and I can make the WE stronger and healthier.
We also believe certainty is an antagonist to growth, learning and change.
We hope that we, with this app, can bring you some challenges, tips, questions and reflections that can help you in all your relationships. We will encourage you to explore more of uncertainty, confusion, complexity, curiosity and hope in your life. And yes, these bits will help you grow, learn and change. As you grow, learn and change so will your relationship evolve too.
Our aim is initially towards you and your partner in love, but the effect as you grow as a team as well as individually, will inevitably spill over into your whole life. Into all your relations; friends, family, colleagues, neighbors and many more.
The Lovers is an app that we are currently working on.
And progress is taking place.
Like all things in life there really is no rush though…so we promise to make progress, slowly and surely. We promise to keep you updated and invite all of our followers to the Beta-test-version when that day comes.
Hugs from us to you!!
The app
This App is designed to help you and coach you into becoming a better partner and, as a result, give you a fulfilling and stable relationship. The Lovers will facilitate you with this, but will by no means do any of the work necessary. The secret to a prosperous relationship is the constant work that you both need to put in. If you are prepared to work hard we will do our best to assist you on the journey.
The App will, via notifications, send you cards with tips, questions, challenges and reflections. Some cards might be recurring while some are a once off. As you grow, your reflections might be different depending on when you receive them.
Ample time in between the cards is a good thing. It gives you time to reflect on them. We have set the pace for you.
There is a journal function that lets you make notes connected to every card. The cards and notes are kept in a stack so that you can go back and review them at any time.

Do you feel that you need more help? Please contact 
us to set up a personal consultation.